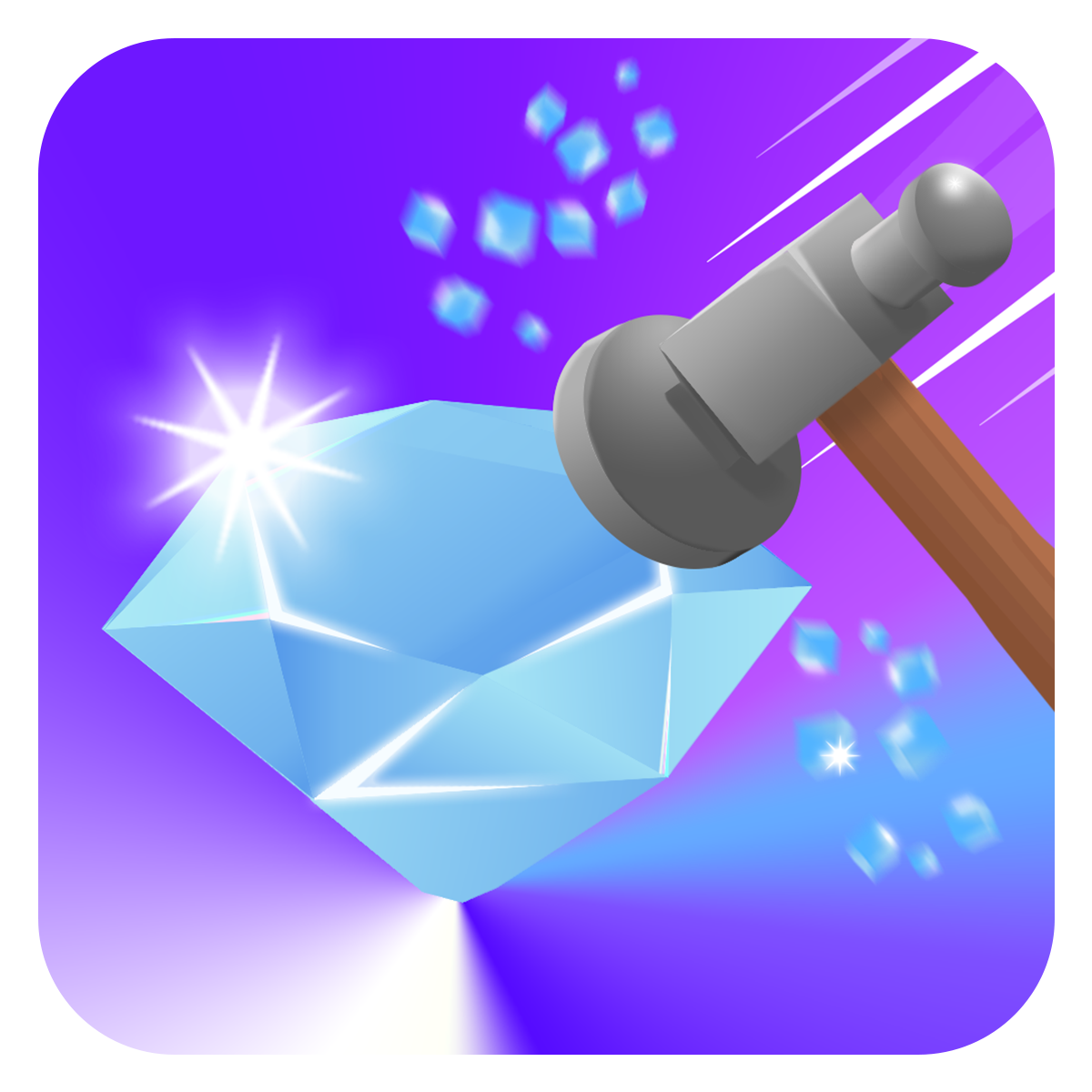 Run your own Jewelry Store and upgrade it into your dream place.
Satisfy your customers by getting their orders right and earn lots of money!
1. Simple but addictive gameplay.
2. Discover special gems by pickaxing some rocks.
3. Shape the gems into beautiful designs by hammering and lasering!
4. Upgrade your store with the money you make!
Keep playing and unlock new jewelry designs.