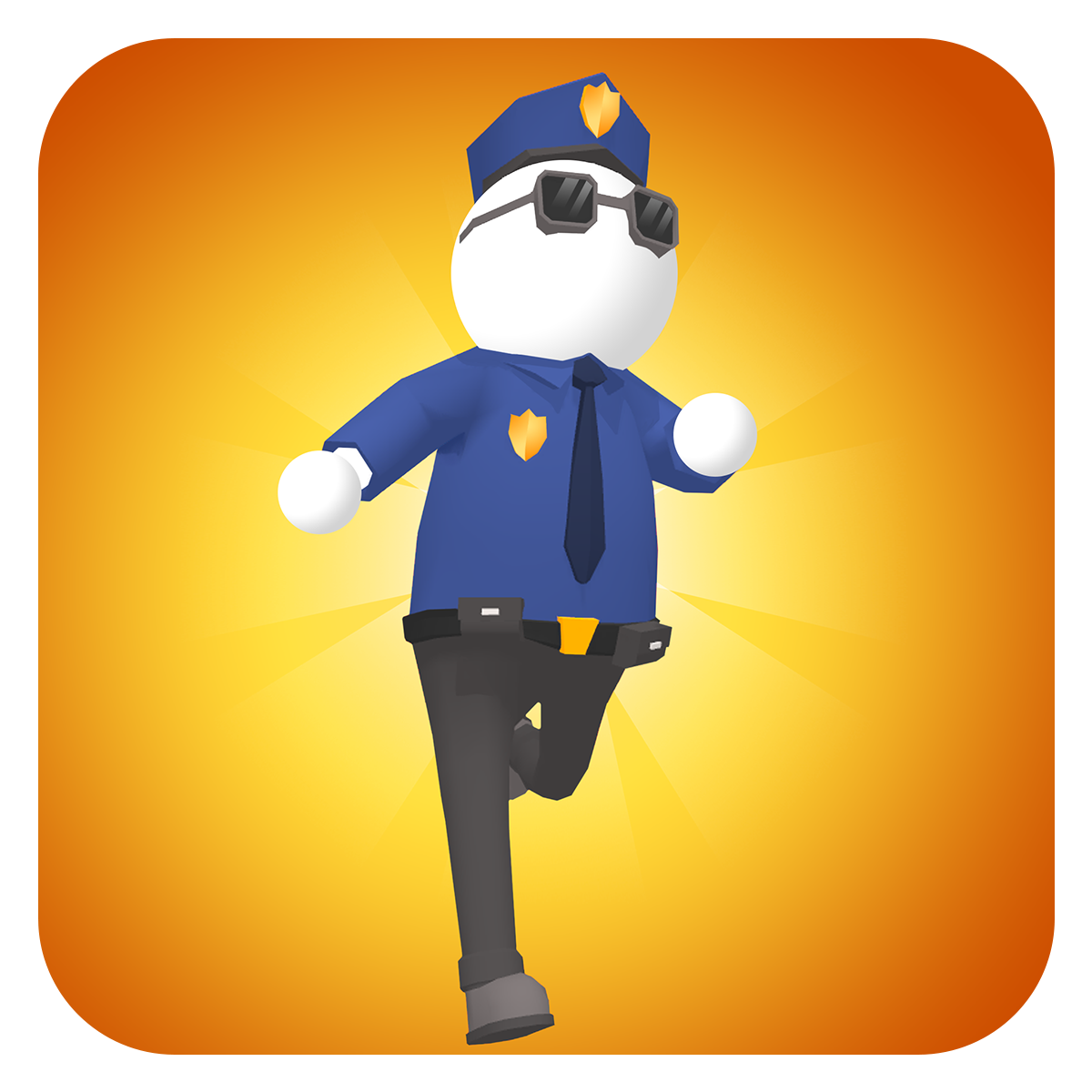 The city needs your help! Get into the suits of the emergency services. Become the police! Get ready to face the challenges that emergency people do everyd ay! Make your way into the traffic! Solve mini-puzzles to reach to the emergencies and save the people!
- Solve puzzles!
- Try to make your way into the city's traffic and reach your destination
- Become the police and catch the nasty thieves!
- Sort the jelly donuts!
- Train at the shooting range!
- New detective games! Choose between cases and find who is the real criminal! Find clues!